Welcome to Brewed Caffeine! We are an online resource dedicated to helping you learn more about everything related to coffee. Whether you're looking for tips on how to make your own espresso at home or exploring the different types of roasts, we can help. With our helpful articles, our informative coffee recommendation, and delicious coffee recipes, Brewed Caffeine will help you learn everything about coffee.
Our team consists of expert baristas, flavor enthusiasts, and coffee connoisseurs who are passionate about all things coffee-related. Our expertise ranges from sourcing beans from around the world to crafting unique flavor profiles using different brewing methods. Each one of us has a unique perspective toward understanding the vast world of coffee, which allows us to provide comprehensive information to our readers.
We love providing helpful content that will benefit our readers in their journey to learning more about coffee. From making better choices when it comes to what type of roast they should buy/brew and understanding more about the complexities of espresso shots and milk foam art – we aim to give our readers a comprehensive education into the ever-changing world of java!
From novice drinkers just starting out on their path towards becoming a coffee aficionado all the way up to seasoned professionals seeking knowledge and expertise in this field – Everyone is welcome at brewedcaffeine.com!
The Team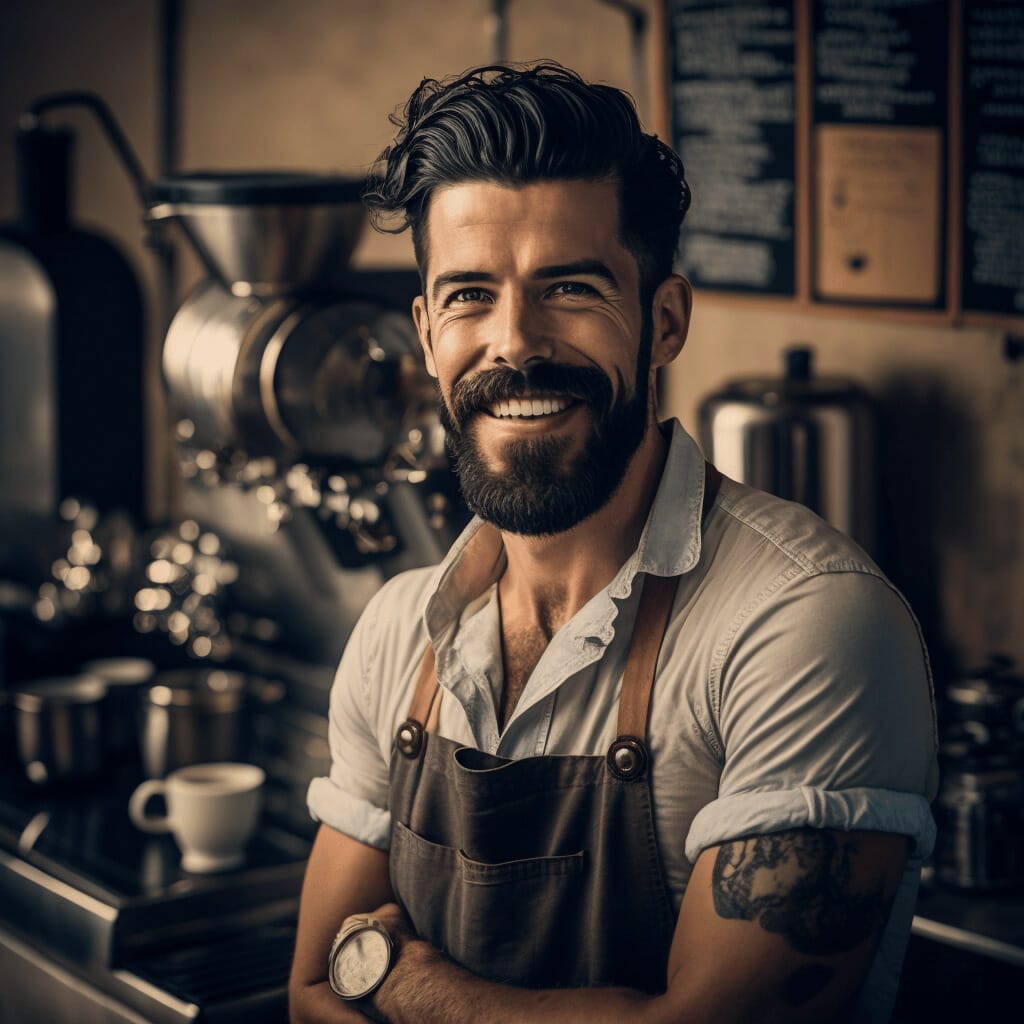 Robert Knowlton has more than 15 years of experience as a barista. He is the founder, writer, and editor at brewedcaffeine.com. Robert's main goal is to make sure everyone can enjoy a perfect cup of coffee regardless of their skill level.